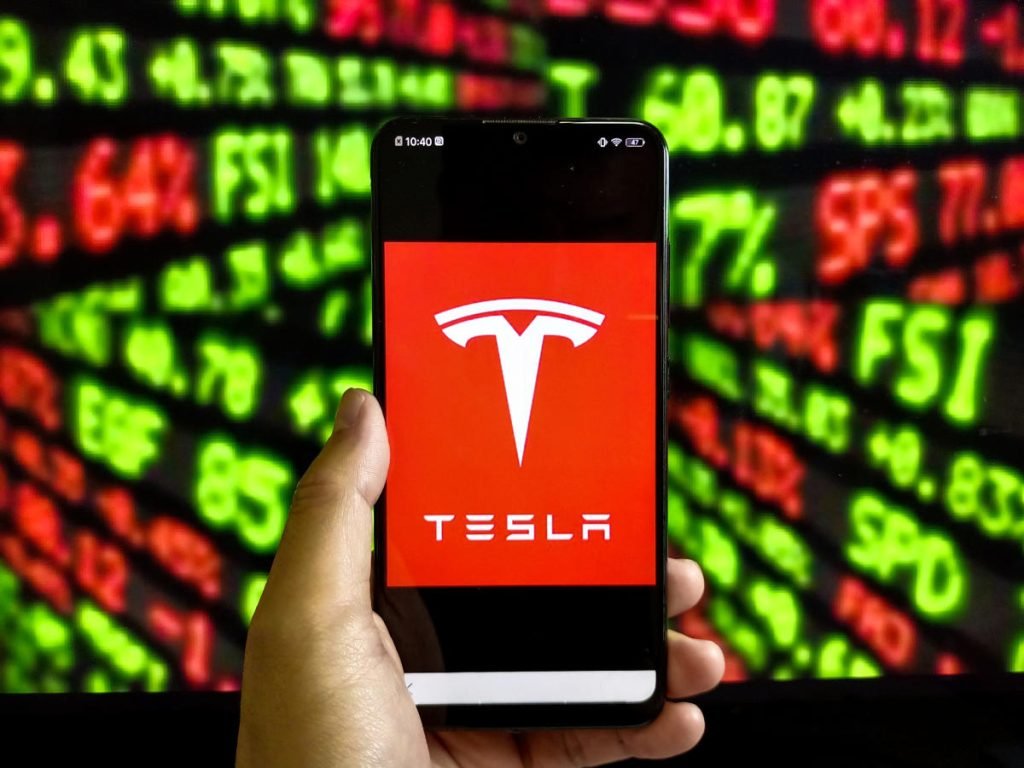 Tesla stock was down 9.75%, hitting its lowest level in nearly three months, after the company reported first-quarter earnings on Wednesday that fell short of Wall Street's expectations. Tesla's recent price cuts weighed on profits as the electric vehicle maker reported quarterly gross margins of 19.3%, while Wall Street analysts had expected 20.7%.
Shares of traditional automakers making the push into EVs followed Tesla lower with both Ford (F) and General Motors (GM) falling nearly 3%. EV-focused companies Rivian (RIVN) and NIO (NIO) also saw declines as Rivian shares fell nearly 4%.
"They're backed into a corner," Ronald Jewsikow, Guggenheim Securities Vice President of Automotive Equity Research told Yahoo Finance Live after
Wednesday's report. "They put a lot of supply in place that needs to find a home. And the only tool they really have is cutting prices."
AT&T (T) was the biggest loser in the S&P 500, with shares falling 10.43% after the company reported revenue was down 20% compared to the same period a year prior.
Shares of IBM (IBM) gave back gains throughout the day and ended near the flatline as the company reported adjusted earnings per share of $1.36 against a Street estimate of $1.25 after the close on Wednesday.
American Express (AXP) shares fell 1% as the company's missed Wall Street estimates for earnings per share. Though, American Express CEO Stephen Squeri told Yahoo Finance that nothing in the quarter "went really unexpected."
In casinos, Las Vegas Sands projected a positive tone for the industry, with Macao revenue nearly tripling from the same period a year prior. Las Vegas Sands stock popped 3.66% as the casino operator reported quarterly Macao revenue of over $1 billion for the first time since 2019. Wynn Resorts (WYNN) stock also popped on the news.
follow us on Telegram to get direct news and videos update Click here https://t.me/thenewsglobe